Wide Variety of Candle Scents
Of course there are a wide range of scents available, the key is knowing how to use them together. Just like a symphony, combining different fragrances in scented candle vessels can create a harmonious blend that delights our senses and transforms spaces into aromatic havens.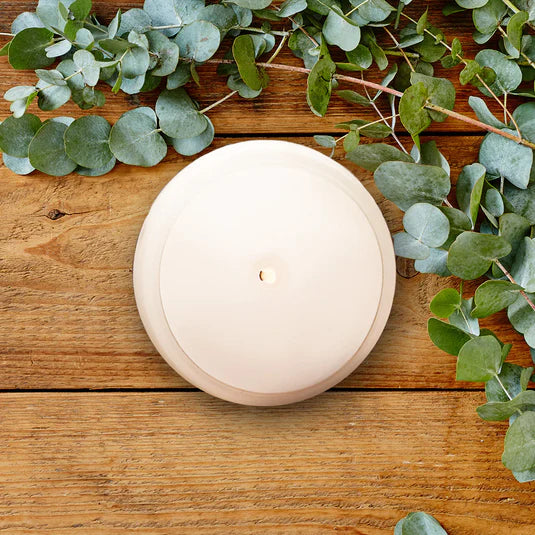 Floral and Fresh Blends
Combining floral and fresh scents in scented candle vessels can create a refreshing and invigorating fragrance that brings the beauty of nature indoors. For example, our Mediterranean Promenade Scented Candleblends fresh mind and rosemary with eucalyptus and lavender to create a serene and calming atmosphere.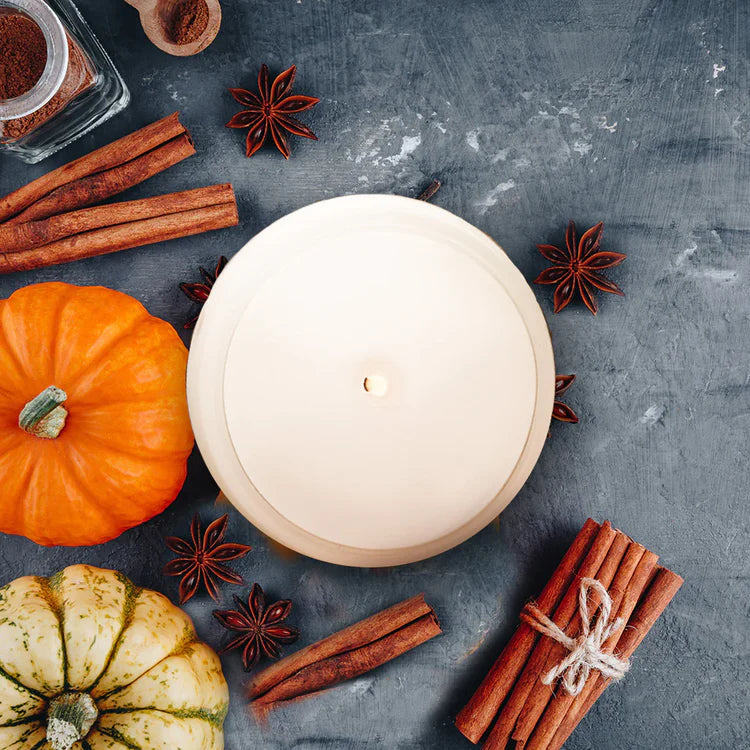 Fruity and Woody Fusions
If you're looking for a blend that is both vibrant and grounded, combining fruity and woody scents in scented candle vessels can offer a delightful fusion of aromas. For instance, our Harvest Bonfire Scented Candle combines charred firewood with roasted pumpkin and applewood, creating a harmonious blend that energizes and grounds at the same time.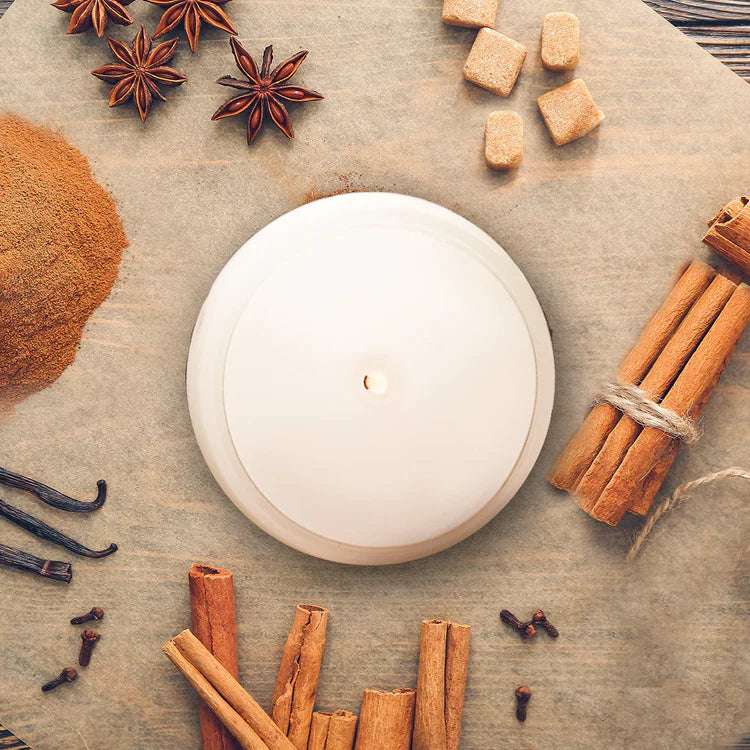 Gourmand and Earthy Medleys
Indulge the senses with a combination of gourmand and earthy scents that create a cozy and comforting ambiance. For example, blending the sweet aroma of vanilla and cinnamon with the earthy notes of patchouli and burl wood, as in our Amboyna Burlwood Scented Candle, can create a luxurious and inviting fragrance that envelops any space in warmth.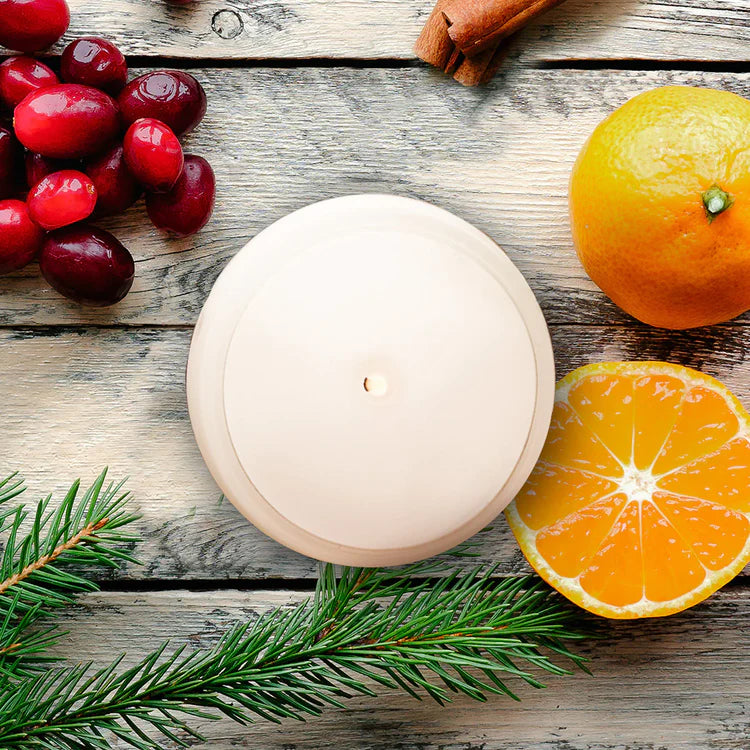 Seasonal Symphonies
As the seasons change and holidays return, scents play an even bigger role in shaping our moods and environments. For example, for fall and winter, you can combine the warm and spicy fragrance of cinammon with the woody notes of pine bark, as in our Home for the Holidays Scented Candle. Or you can blend the cozy aroma of bayberries with the welcoming scent of cloves, cardamom, and lavender, as in ourSpiced Bayberry Garland Scented Candle.
Benefits of Hand-Crafted, Artisan Candles
Smokeless

40-Hour burn time

Proprietary wax blend

Rich scents
Choosing a selection results in a full page refresh.
Opens in a new window.